Hier zeige ich meine Bildbearbeitung aus 2014. Typisch ist diese Art der Bearbeitung für Bilder der Galerie "Favorite Photographs 2014". 
Here I show my 2014's image editing process. In the gallery "Favorite Photographs 2014" the images are edited in a similar way. 
Fertige Arbeit ///

final picture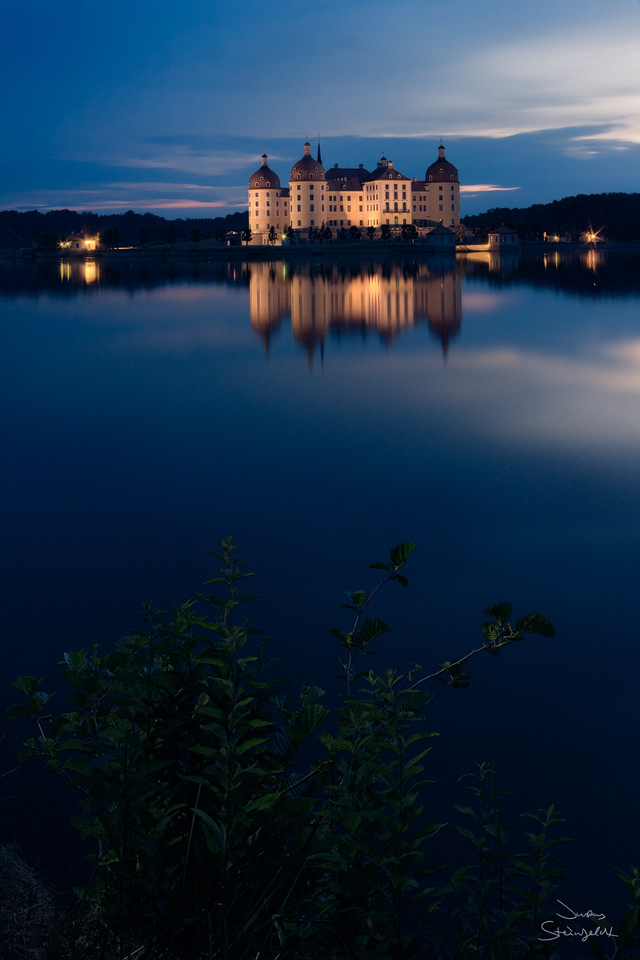 For this picture I used my Canon EOS 600D with Samyang 24mm f/3.5 TSE 
Dieses Bild habe ich mit der Canon EOS 600D in Kombination mit dem Samyang 24mm f/3.5 TSE aufgenommen. 
Bildbearbeitung ///

post processing
So sieht die Belichtungsreihe aus, wie sie direkt aus der Kamera kommt. 
---
Out of camera bracketing with different exposure times I blended in Photoshop 

Nach der
manuellen 
Überblendung
mit Luminanzmasken in Photoshop
After blending these exposures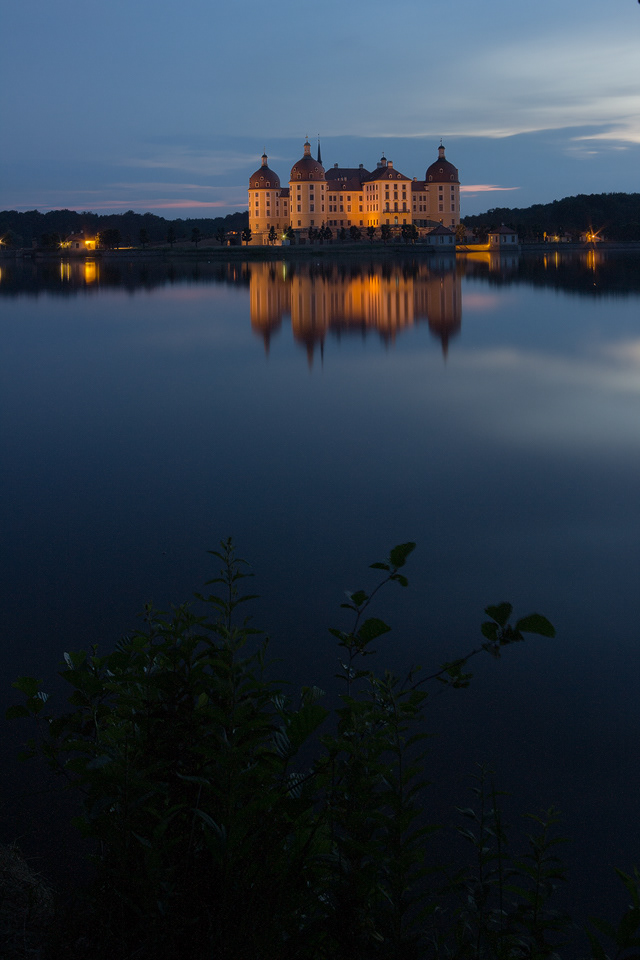 Der Vordergrund ist sehr dunkel, weshalb ich ihn mit einem Blitzlicht aufgehellt habe.
The foreground is very dark so I took some pictures with flash light.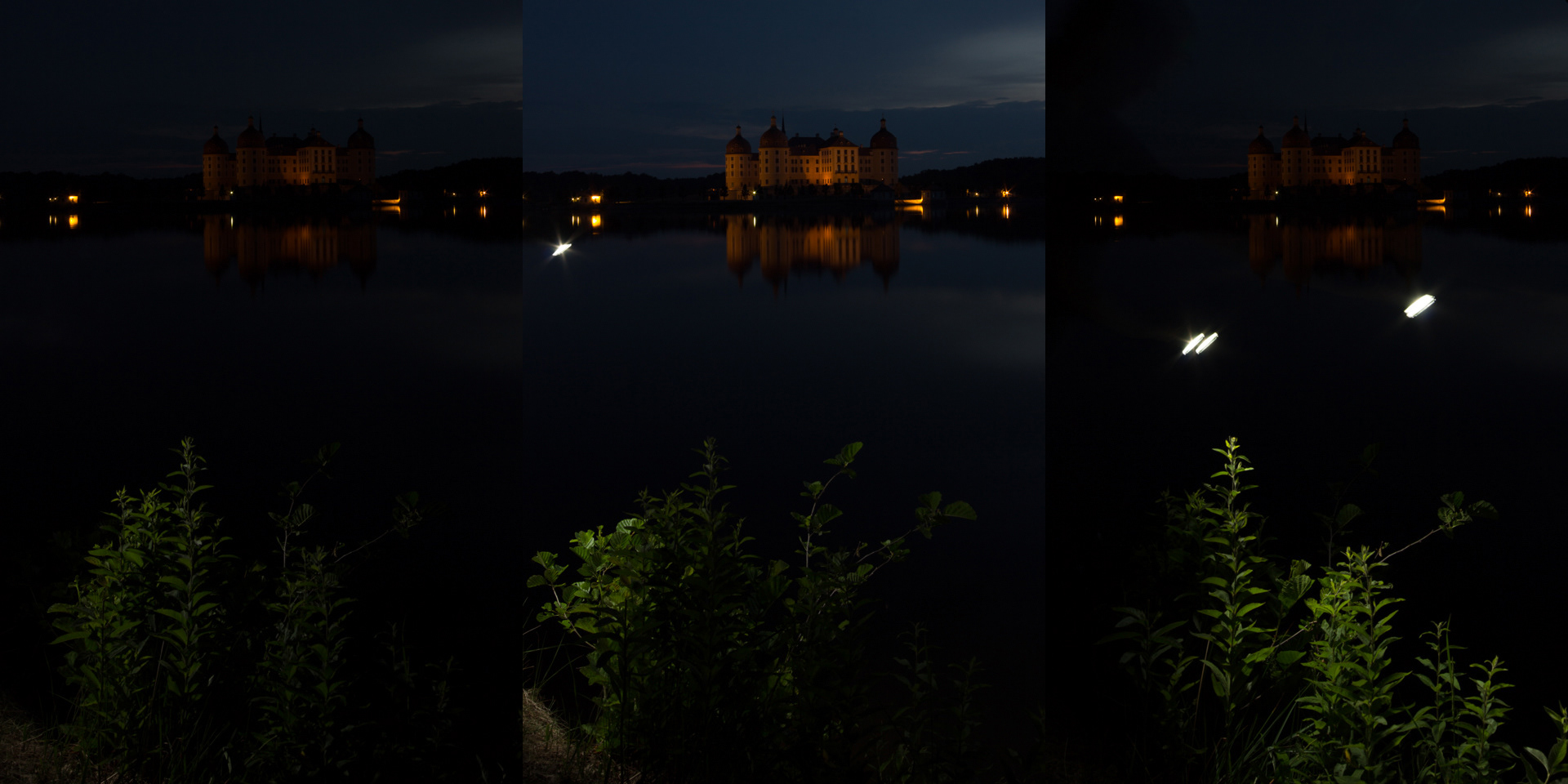 Die mit Blitzlicht belichteten Bilder blende ich über Füllmodi und Masken mit geringer Deckkraft über das bisherige Bild. 
These I blended with layer modes and masks (and quite less opacity) in the exposure blending.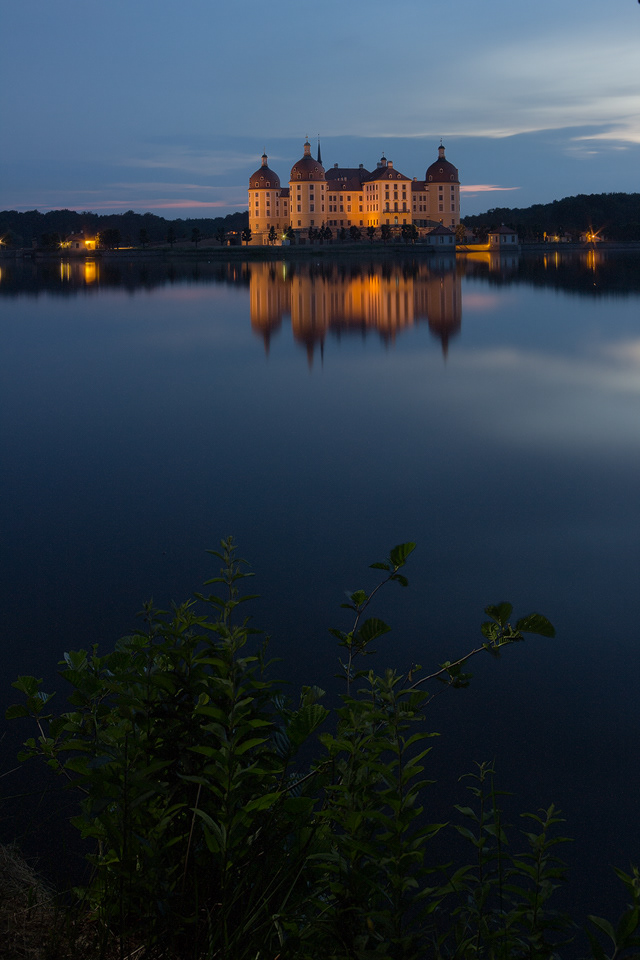 Danach nehme ich einige Änderungen an den Farben und dem Kontrast vor. 
After that I did some changes in color and contrast.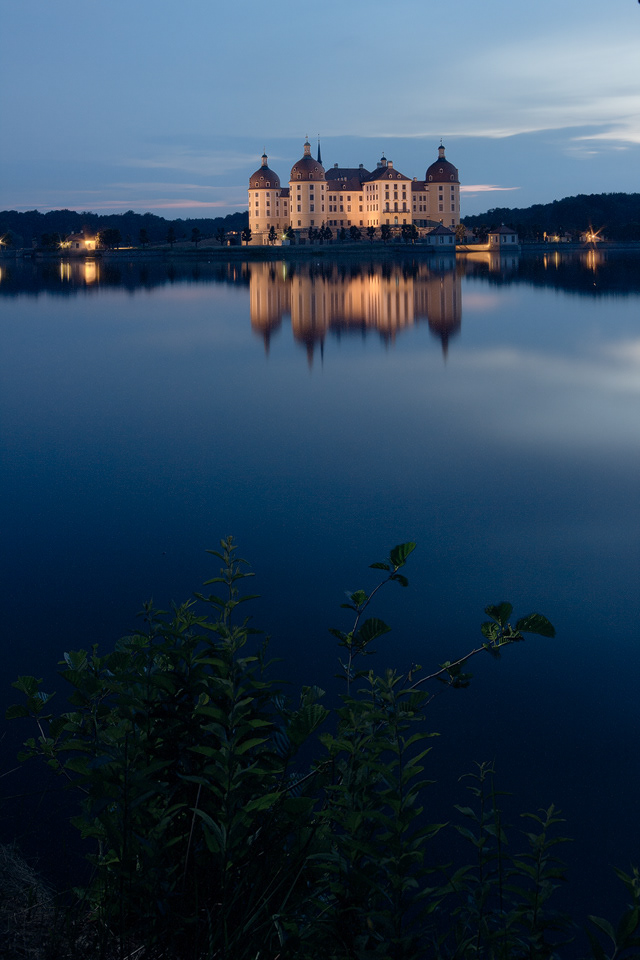 Darauf folgt eine kleine Retusche. Auf der linken Seite ist das retuschierte Bild. Die retuschierten Stellen habe ich rechts markiert. 
After that I retouched some areas. At the left side there is the retouched picture without my drawings and at the right side there I marked the areas I retouched.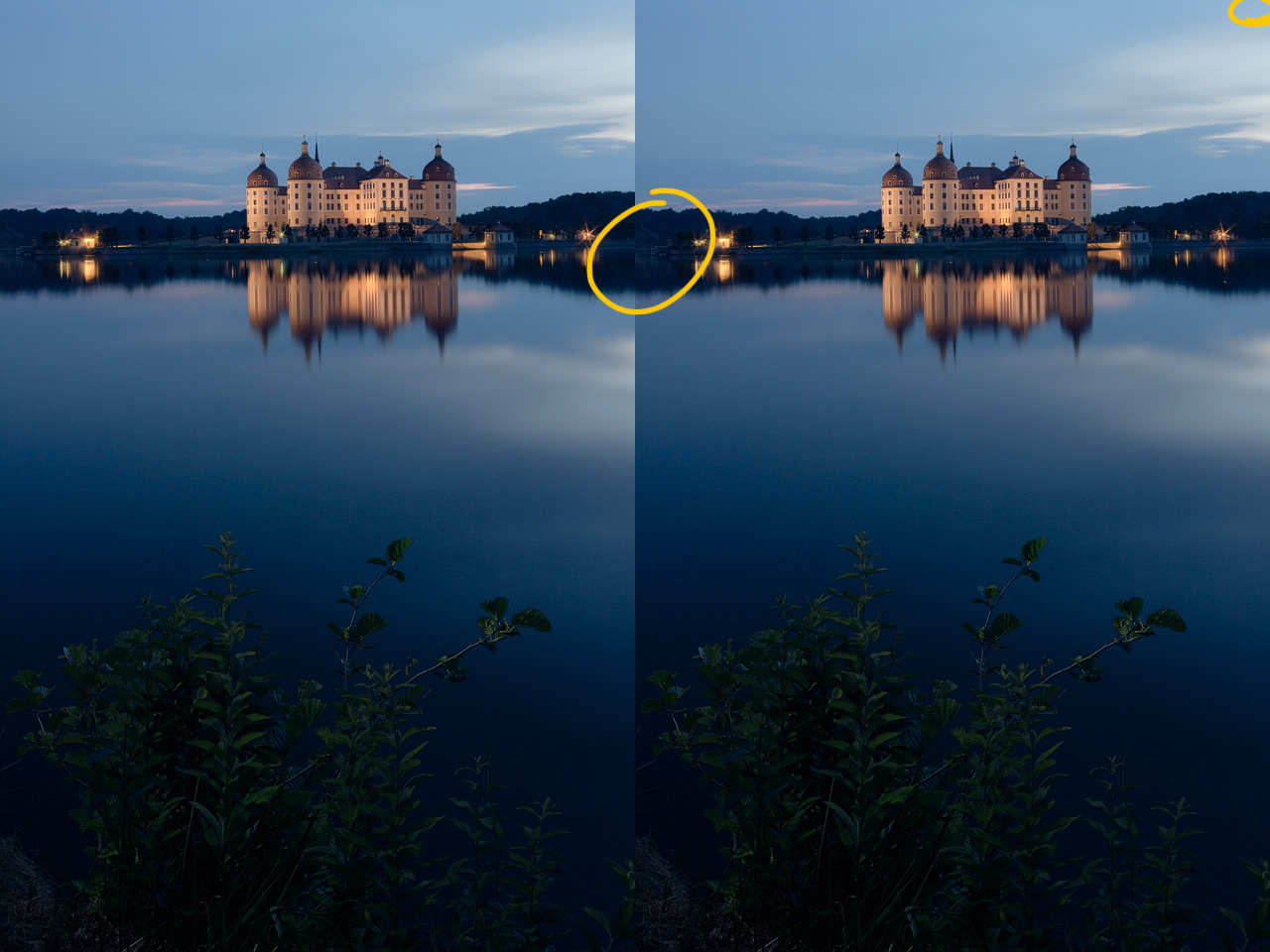 Über den Lichtern male ich für den Glanz mit wenig Deckkraft mit weißer Farbe. Oben sieht man die originalen Lichter und unten die Lichter im neuen Glanz.  
Then I took white points with less opacity over the lights. On top you see the original lights and at the bottom you can see some final lights: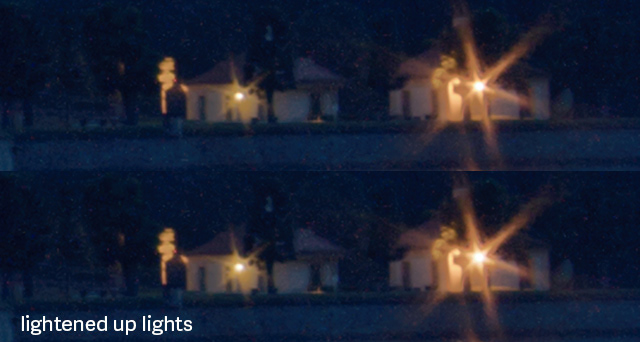 Als letzten Schritt der Bildbearbeitung ändere ich erneut die Kontraste mitsamt der Farbe. 
---
At the end of the editing process I did some changes in color and contrast again: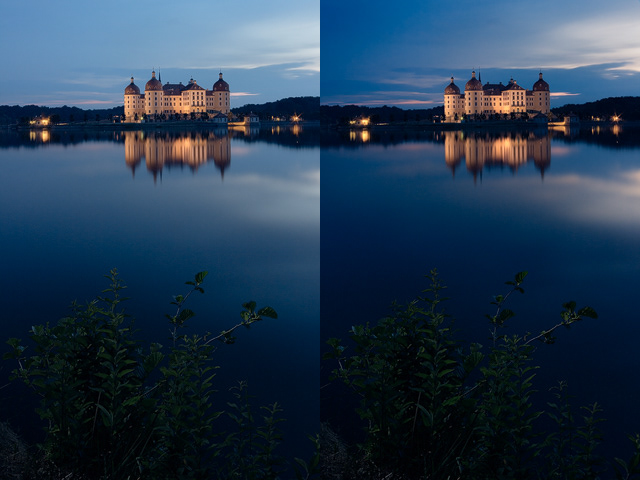 Für gesamte Bearbeitung benötigte ich etwa eine Stunde
The whole post processing took nearly one hour. 
Fertige Arbeit ///

final artwork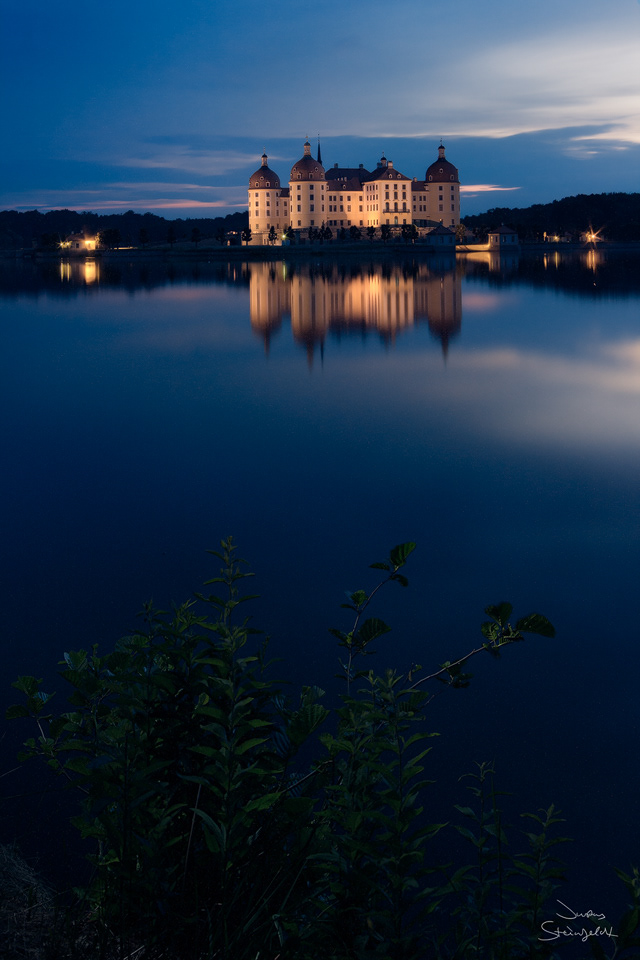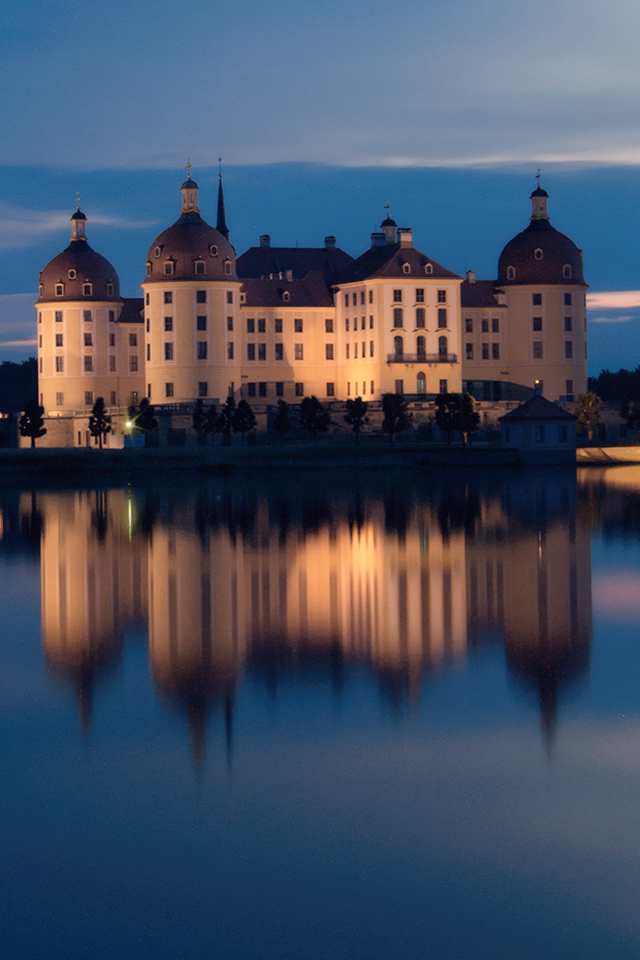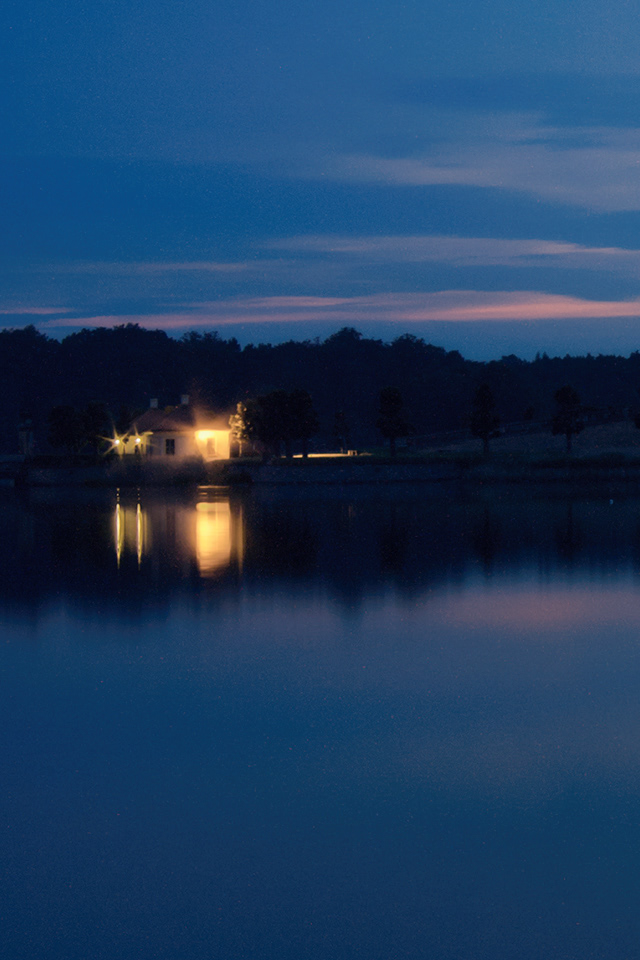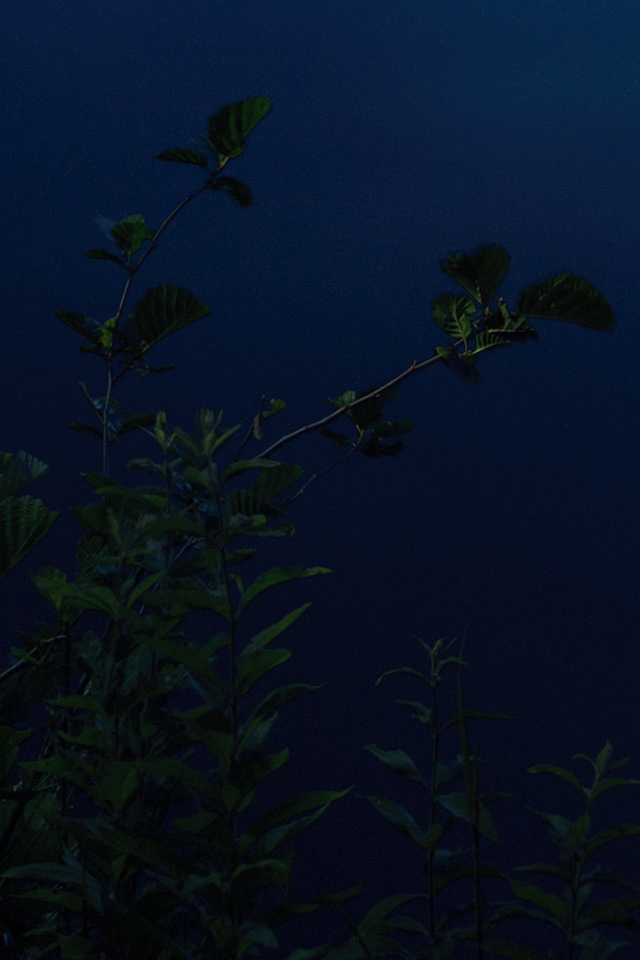 photographed and edited by: